3, 2, 1…Action!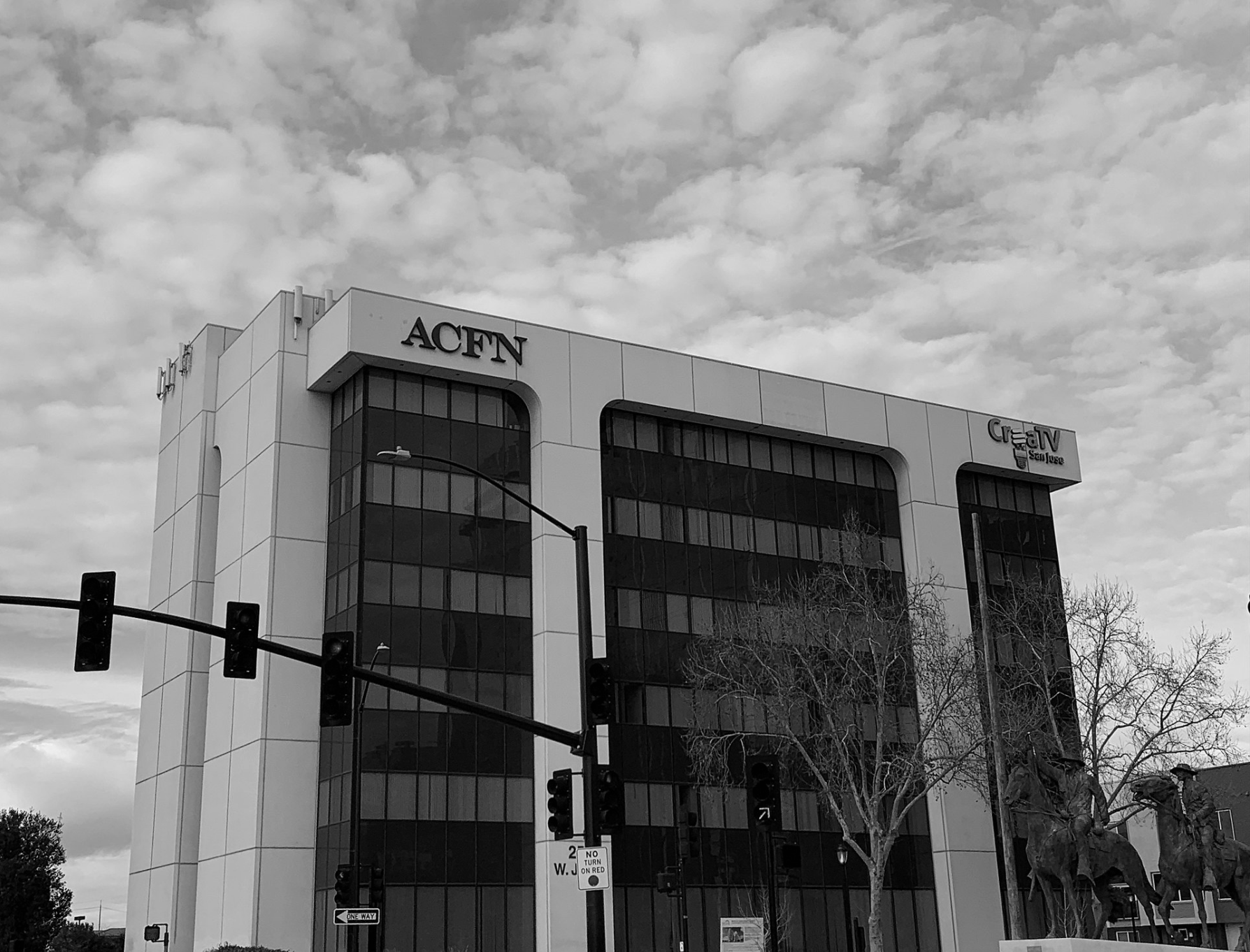 CreaTV has been making big plans! As some of you have heard in the news, CreaTV is planning a new home and a new vision for 2022. Starting this summer, we will be renovating a brand new facility at 38 S. 2nd Street, right in the heart of downtown. We were originally slated to operate virtually most of 2021, but thanks to our amazing landlords, we will be able to stay in our current location until the end of the year. 
Based on health officials' guidelines, we will slowly but surely start welcoming members and the community back into the current space for classes, studio and edit time, and in-person check outs. While we don't know the exact timing yet, keep your eyes peeled in the coming weeks. We can't wait to see you again! 
The vision for our new facility is that we will share the space with several other nonprofits who will also call it home, and then invite others in to help transform it into a vibrant community hub. One of the great things about our new building is that our combined technology will be used to invite, encourage, and facilitate discussion, sharing, and learning—in person, online, or over the air. This will be a place that allows community to come together to learn, inform, share, and connect in person, or from your very own living room! 
Our new building is designed to function like a library, where everyone in our community has equitable access to space and advanced media technology. CreaTV and our partners will work with community leaders and other nonprofits to bring training, programs, technology, and services directly to communities that have historically lacked power. Our current partners include Red Ladder Theatre Company, Chopsticks Alley Art, Northern California Public Media, San José Spotlight, Teatro Visión, and Works/San José. If you or an organization you work with needs space for hybrid meetings, rehearsals, readings, or events of any kind, please reach out to me at chad.johnston@creatvsj.org for more information.  
We want to build WITH the community, not just for the community. This building will involve tons of collaboration and allow the people of San José to share information and stories in new ways. We're showing the world who we are and who we have been. We're inviting the community in to help determine who we will be in the future. We want to make San José a more equitable and just community…and we can't do that without you.  
We're so excited to build with you, and to see you in person soon!