Amplify Your July!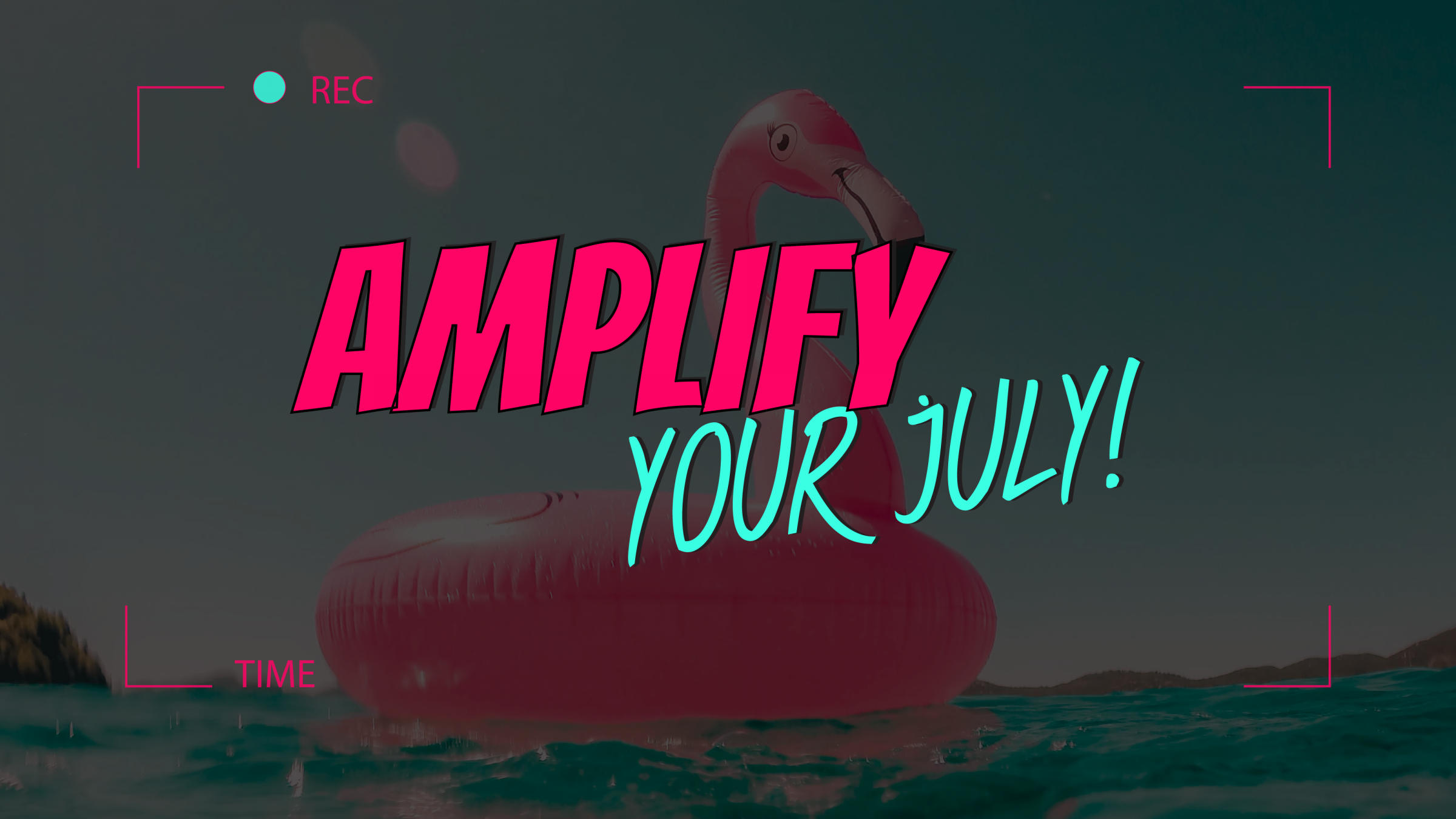 July is the month of sunshine, friends, family, BBQs, vacations, beach, and all-around fun and that is exactly what we all need after a year of being cooped up in our homes. CreaTV San José is challenging you to get out and document your July experience! Take this opportunity to share a story, inspire others, and just enjoy life! Submit your video by August 20th for a chance to win a gift package filled with goodies and a $100 cash gift card! Second place will receive $50 and a free class! We will also be airing the videos on TV and highlighting our favorites on social media.
Need some help with creating your video? Don't worry we will be holding a free workshop on July 12th with tips on how to get your shots, as well as an editing workshop in early August. 
All you have to do is:
1. HAVE FUN! There are no limits to what you can create. Your video can be short clips pieced together, a story, slideshow, music video, etc...
2. Fill out this short form to let us know you will be participating  
3. Submit your 1-2 minute video by August 20th. Click here and under the description please say "July Video Challenge". Wait for an email with further instructions on how to upload your video to dropbox.
4. Tune into The Outlet (Comcast Channel 30) at the end of August where we will premier the videos and announce the winner on social media
Remember to please make sure your content, including any music you use, is your original work or license-free!