Community Media Day Shout Out!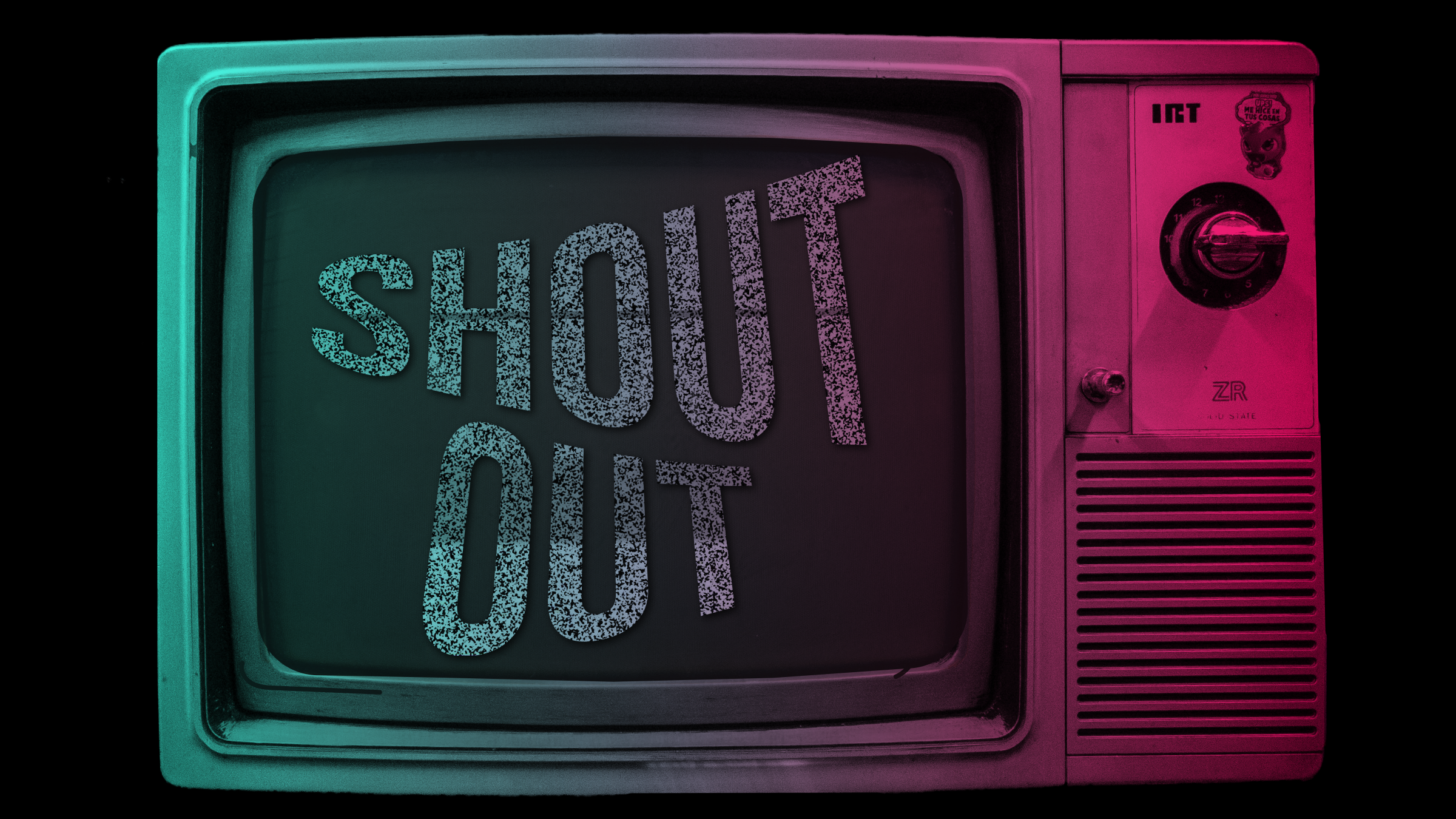 What:
Shout Out is a celebration of the people and content that make CreaTV San José so unique.
Date:
October 20th
Time:
6-7pm
Where:
Virtual
Why:
Because community media makers are awesome! We are going to showcase some of the amazing media created by our community, give shout-outs to the producers and supporters who helped keep us connected this past year and a half, have games and special prizes, and…
… you'll get a sneak peek of Open San José, a community hub where nonprofits, artists, community leaders, and changemakers can come together to tackle big issues!
This will be the most exciting, engaging, and energizing hour you've spent in front of a screen all year! You don't want to miss it!
Win Big!
Register by October 6th and receive an exclusive CreaTV T-shirt, wear the shirt to the event, and you'll be entered into a drawing for exciting prizes.
Use your set design, production skills, and Zoom know-how to win the best background contest. Take a walk down memory lane and compete in the CreaTV Trivia game.
Meet our new Community Media team members as they announce this year's Shout Out winners live from the CreaTV Studios!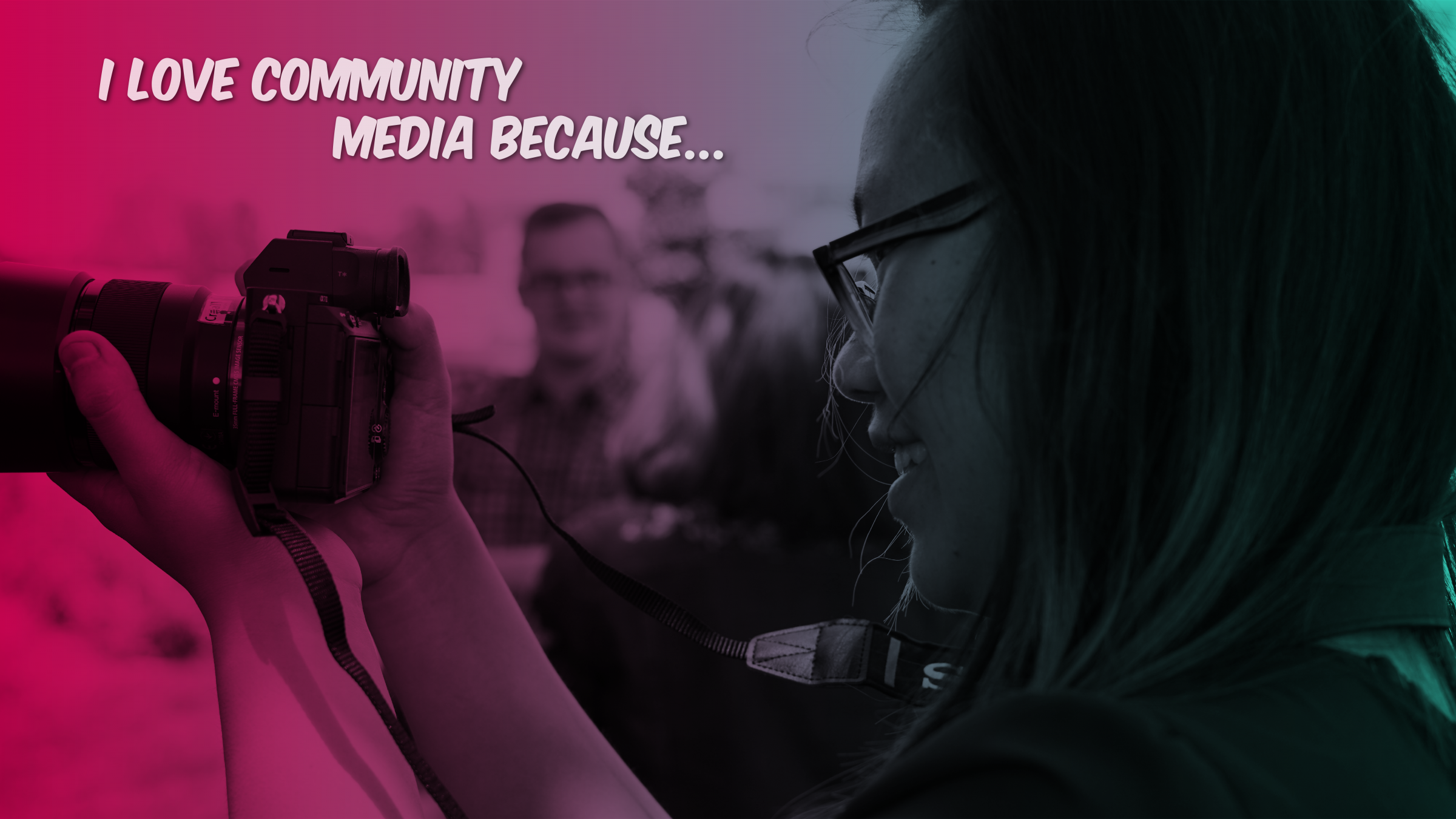 Community Media Day is October 20th, and we would love to hear why community media is important to you. Submit a short video and it may be included in our Shout Out event. Include "I love community media" or "I love CreaTV" in your video and tell us why!
Then submit your video here