DocuMentorMe 2021!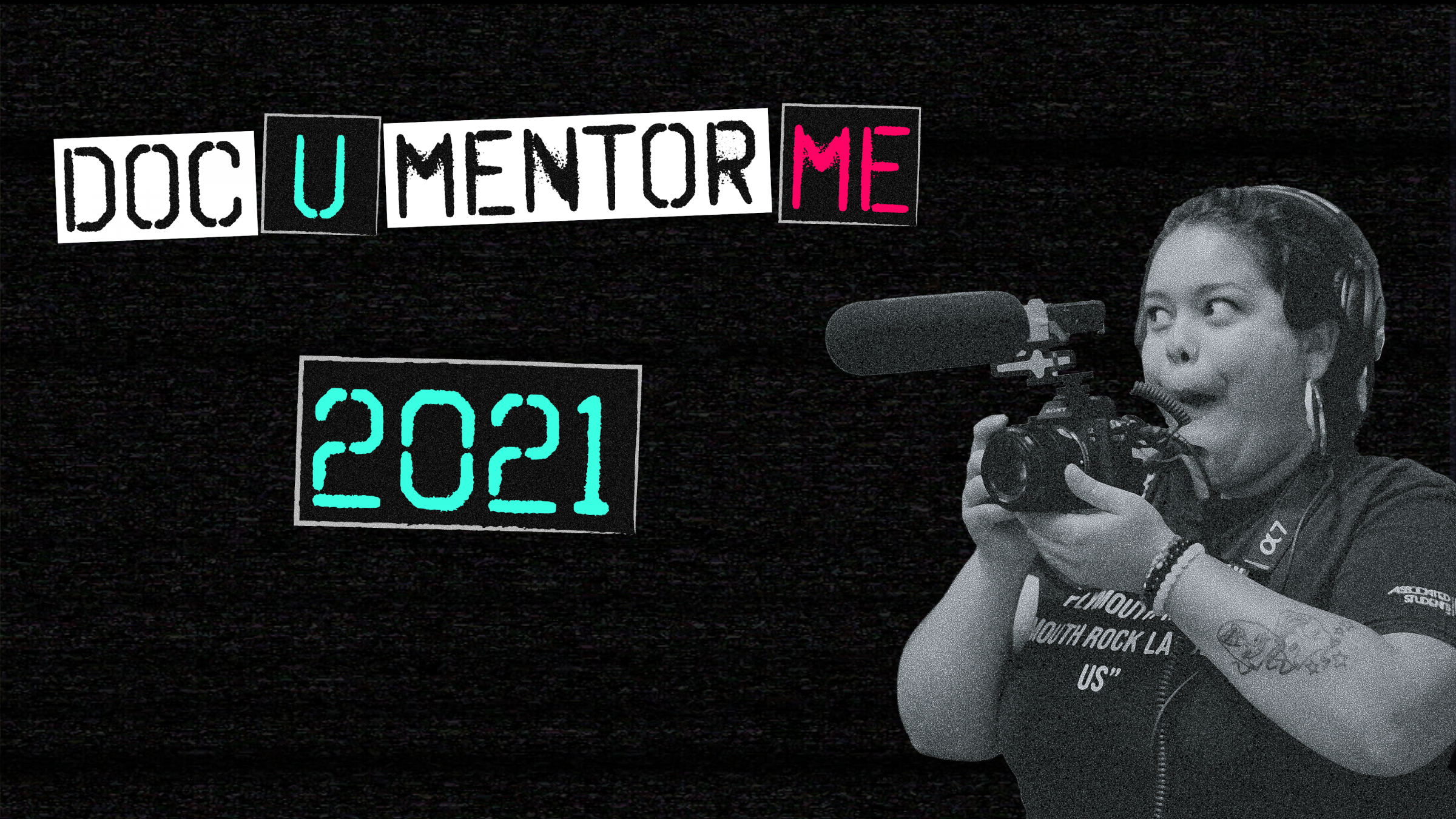 We are so excited for a third year of DocuMentorMe!
This 12-week free program is meant to engage traditionally underrepresented members of our community with an opportunity to explore the creative art of storytelling through documentary media production. We hope to empower the stories and experiences of individuals of color, low-income or working-class residents of San Jose and Santa Clara County.
Participants will be encouraged to research an issue of personal and community relevance, receive mentoring through the process of documentary filmmaking, and will leave the program with a fully produced short documentary about their chosen topic.
Each participant will have access to our professional community media team and resources. This will include the production equipment, technical training, and mentoring needed to develop artistic and media-making skills so they might bring the spirit of innovation and empowerment home to their communities. Additionally, all participants will receive a small monetary stipend for their time and a free one year membership to CreaTV San Jose.
Applications for DocuMentorMe are open until July 31st for 10 spots in this unique program. Community members who live in San José, and qualify as low-income, financially vulnerable, BIPOC (Black, Indigenous, and people of color), and traditionally underserved community members will be prioritized.
Check out the documentaries from last year's participants!