DocuMentorMe Program Begins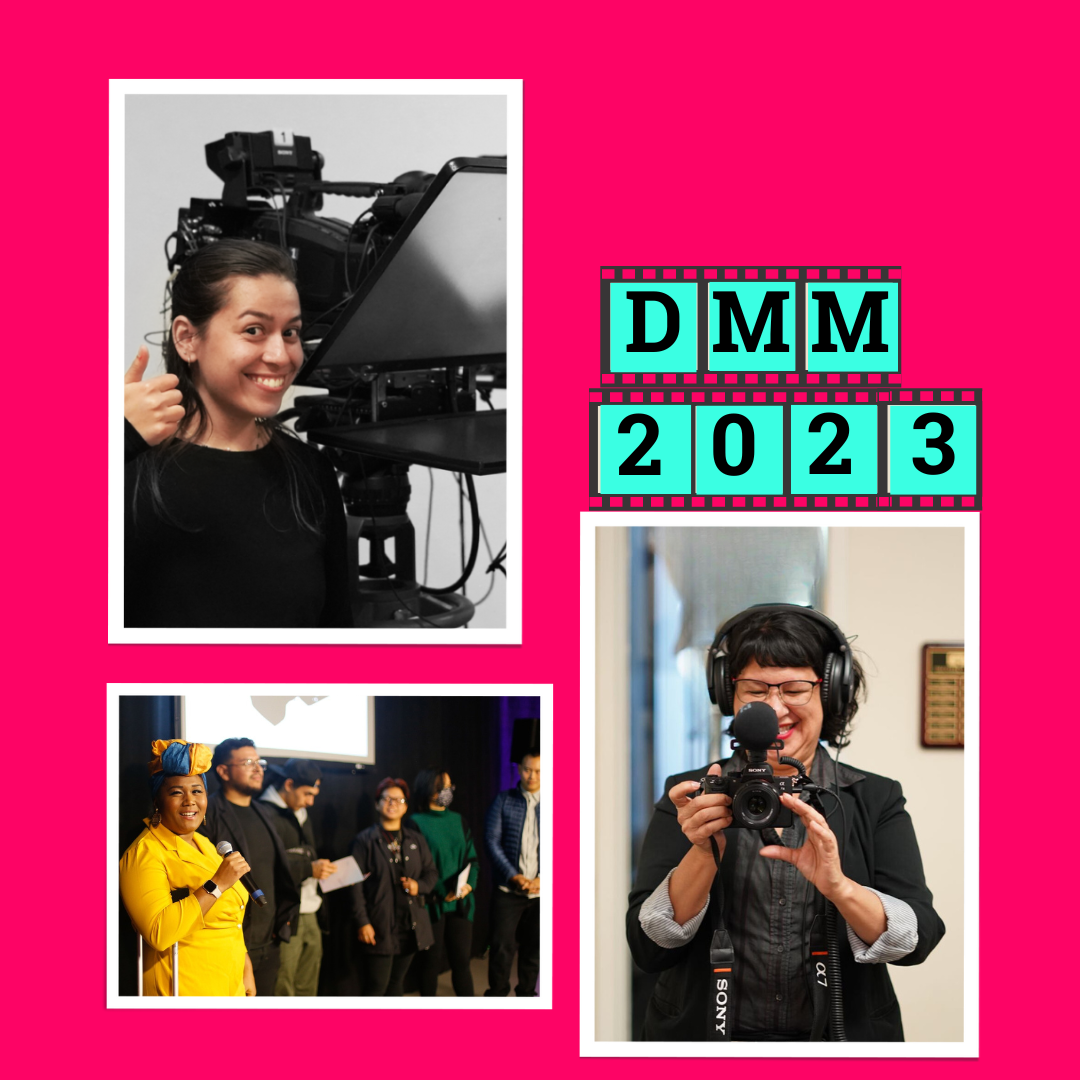 CreaTV's DocuMentorMe program started on September 9! Our 10 selected participants now have access to our professional community media team and resources, including production facilities, equipment, training, and the mentoring needed to develop their artistic and technical skills to continue their storytelling journey in making digital media. 
An amazing opportunity to tell a story and share it with the community! Participants who complete the program will receive a $1600 stipend to offset time and travel.  
DocuMentorMe is a free 12-week program that provides an opportunity to explore the creative art of storytelling through documentary media production. Selected participants will receive training and mentoring on narrative expression and basic documentary production and will produce a 5 minute documentary on a subject of personal, cultural, or community importance.
Applicants who live in San José, and who are underrepresented in mainstream media, including those who are Black, Indigenous, and People of Color (BIPOC), and people of other systemically excluded communities have been prioritized. 
Classes - Saturday, September 9 through December 2 (excluding November 25)
Final Screening Event - Saturday, December 9