DocuMentorMe Screening!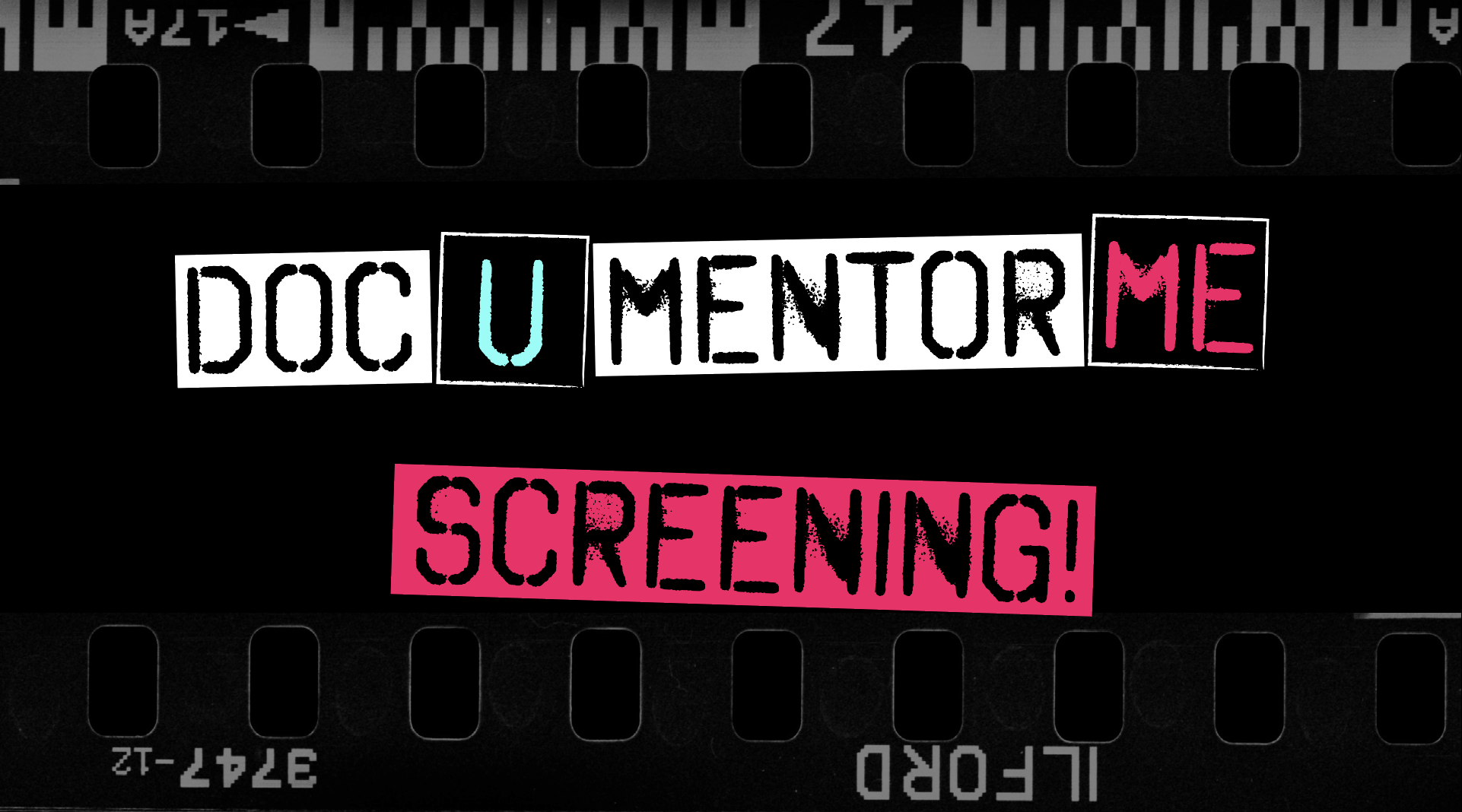 The participants have nearly completed the 12-week free program that has allowed them to explore the creative art of storytelling through documentary making.
   Each participant has researched an issue of personal and community relevance and worked closely with our community media team who provided training equipment and the mentoring needed to develop their documentaries. Now it is time for them to share what they have created! 
   Join us on December 11th from 12pm - 2pm to experience San Jose through the eyes of our community. Learn about traditional Filipino Kulintang music, San Jose's rich lowrider history, street art culture, and listen to stories dealing with mental health, incarceration, and cultural isolation. We really look forward to seeing you there!
More Details To Come!