DocuMentorMe Screening!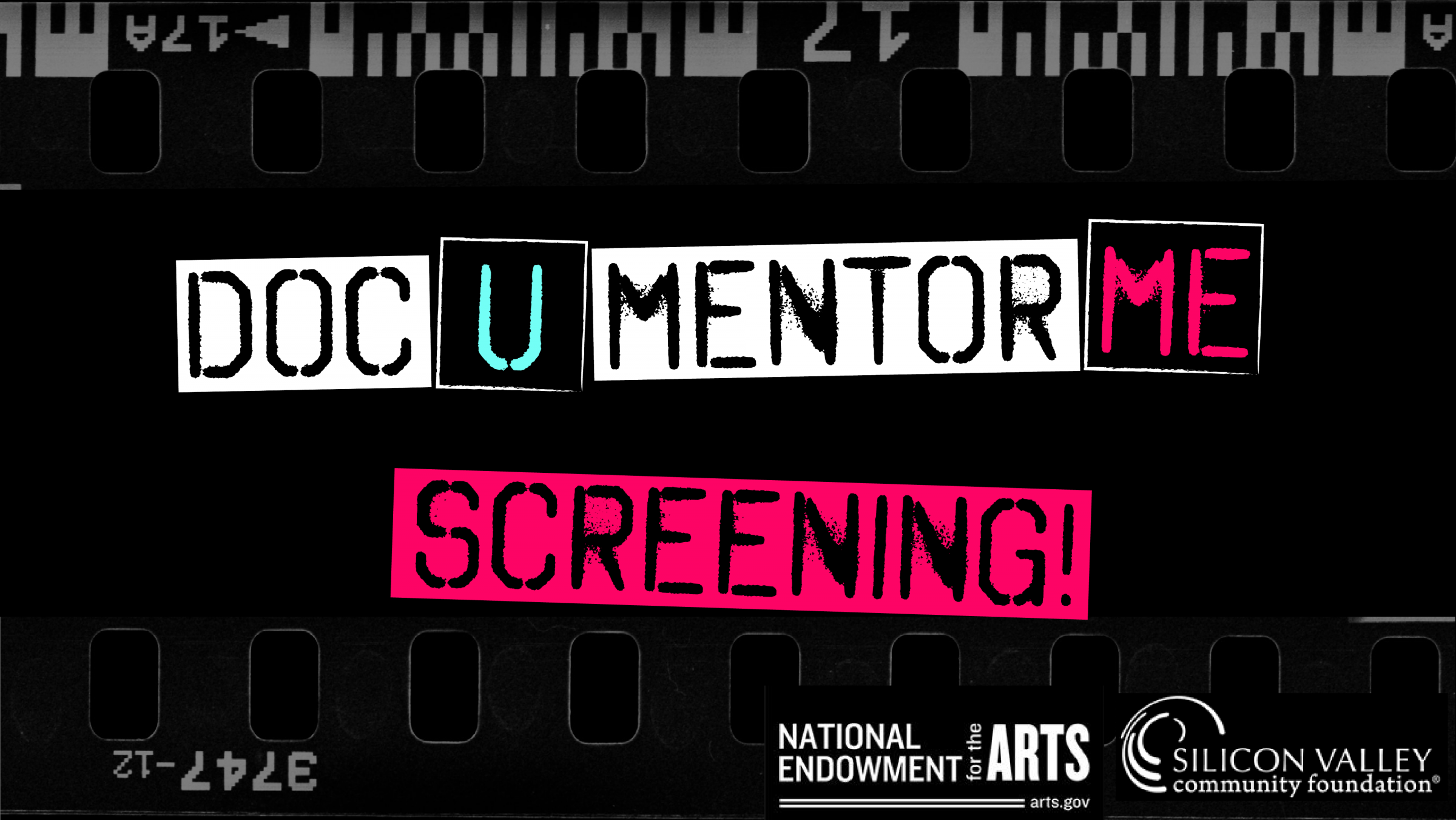 The participants have completed the 12-week free program that has allowed them to explore the creative art of storytelling through documentary making.
Each participant has researched a subject of personal and community importance and worked closely with our community media team who provided training equipment and the mentoring needed to develop their documentaries. Now it is time for them to share what they have created! 
Please join us for the 2023 DocuMentorMe Screening on December 9. We will celebrate 8 documentaries created by local filmmakers in San José. Sponsored by the National Endowment for the Arts, this selection of short documentaries is created by participants in CreaTV's DocuMentorMe program where they are able to hone their craft and tell amazing stories about San José culture. Each film screening is accompanied by a Q&A portion with the artists where guests will get the opportunity to talk with the filmmakers.