Join Us for Giving Tuesday on Nov 28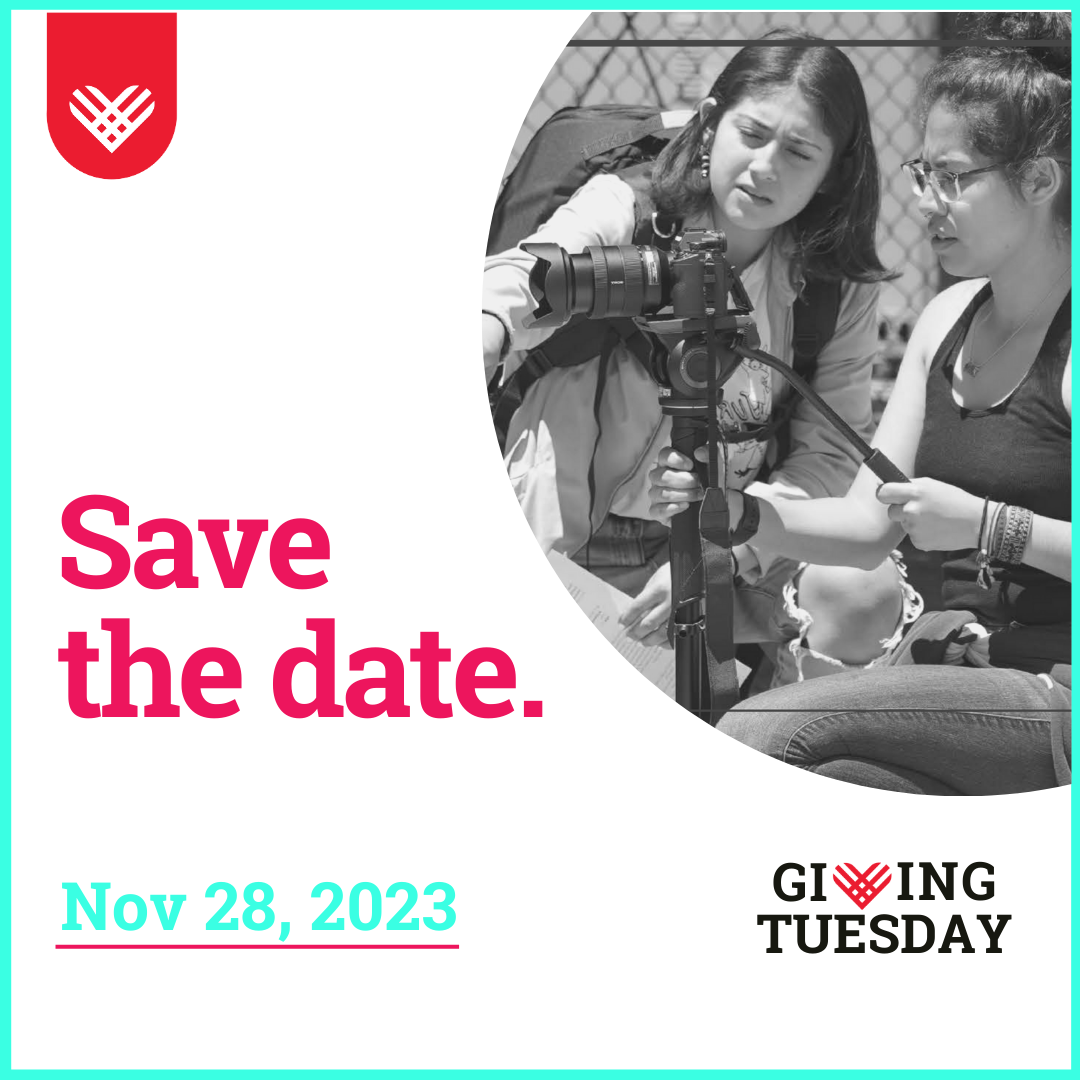 On November 28, people all around the world are coming together to tap into the power of human connection and strengthen communities. Will you be one of them? 
CreaTV is proud to be participate in Giving Tuesday - the global day of giving. As you know, CreaTV empowers underrepresented communities to tell their stories and express their views through digital media. But we can't do this without you! 
Here is how you can help:
Give. On November 28, go to www.creatvsj.org and help support our work with a donation.
Spread the word. Please tell your friends and family why you believe in CreaTV and encourage them to support us too! 
Make sure to use hashtag #GivingTuesday and tag us so we can share!
Let's rally together to build stronger communities.