Moving Forward Together!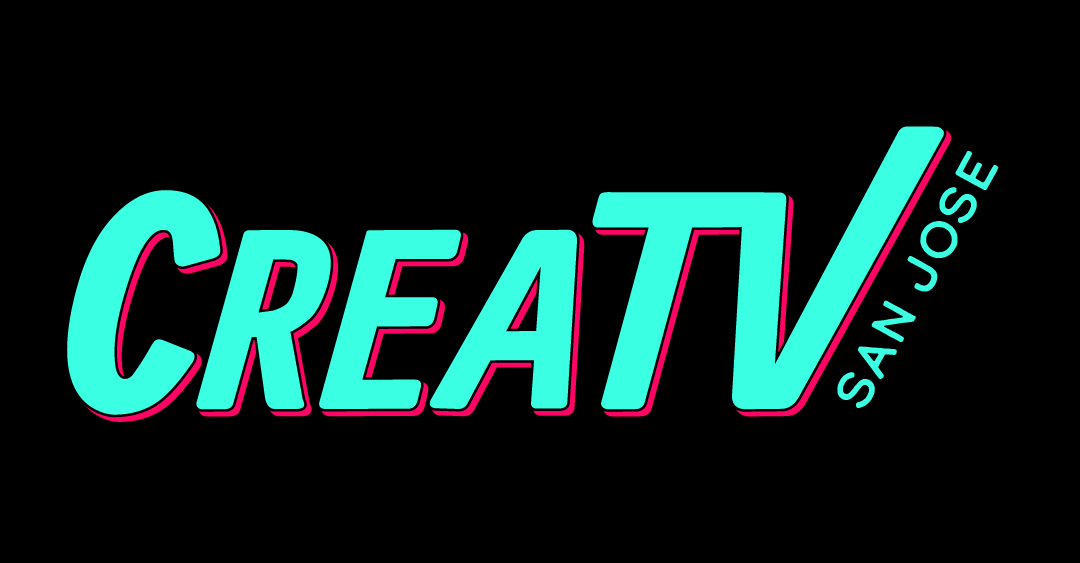 While the pandemic and calls for racial justice changed our lives forever in 2020, we've been quietly working and planning on some big changes at CreaTV San José. At the same time our dedicated staff were pivoting to virtual productions and remote courses, we were also looking towards the future and thinking deeply about how we can better represent the communities we serve.  
On Monday, March 1st CreaTV was proud to launch a new website and visual look and feel. The first phase of the website release brings the public more robust back-end technology and makes it much easier to find information about CreaTV and our programs and services. In the coming months, additional functionality within the site will make it much easier to find live and archived content, have accessibility for members to upload content, and much more. We're so excited to have a new website. Your feedback will be incredibly valuable as we continue to update and add new features to make our website more informative, engaging, and dynamic! 
You'll also notice a new logo and brand identity! CreaTV spent over a year developing a logo that truly represents our values, vision, and mission—and how or organization has evolved since we were founded 13 years ago. These are huge and exciting changes and I want to thank all of our amazing staff that have put so much time and effort into making this happen, especially Miranda and Justin!  
The other big project we've been working on is finding CreaTV a new home. As you may know, our current building is slated to be redeveloped and our lease is up this summer. Over the last couple of years, we've been having many conversations with partner organizations and community leaders about how we can improve our service to the community and have more impact. After carefully considering all of this feedback, we are now ready to take the lead on an incredible journey to create an innovative center that will build community through collaboration, civic engagement, creativity, and state-of-the-art media technology.  
Only CreaTV has the experienced staff, resources, and track record of serving youth, adults, families, and organizations to undertake this bold vision to build a unique center that will become a model for nonprofits to create synergistic partnerships that serve and engage the community—and invite their participation in the activation and evolution of the center.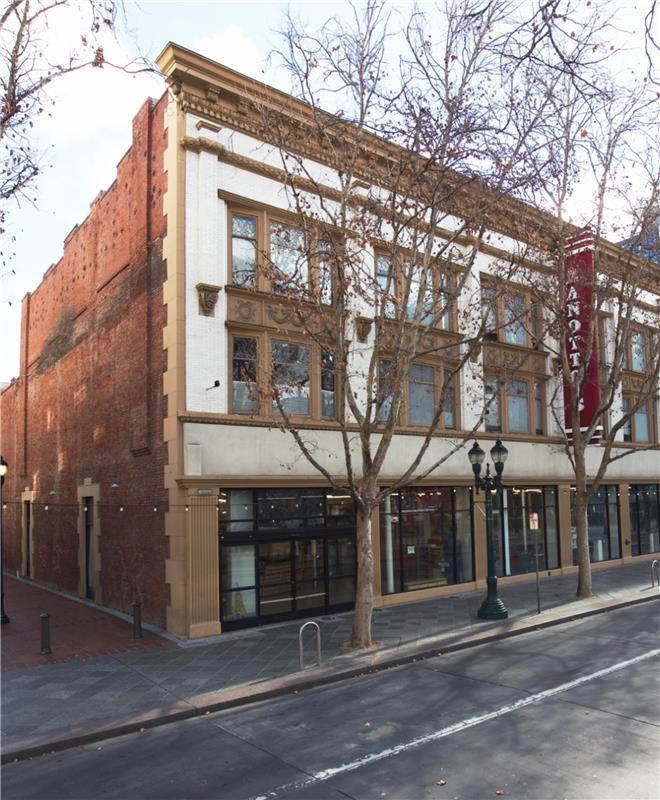 At the start of 2021 we signed a 10-20 year lease for the old Zanattos on 2nd St., in the heart of the downtown San José corridor. We will renovate the 18,000 sq. ft first floor and will be inviting other organizations and the community at large to help us activate the space in bold new ways. We have a group of nonprofit anchor partners that will call the space home alongside of CreaTV. The space will offer resources for the community to use for a wide variety of purposes, including physical and virtual events, classes, readings, small performances, rehearsals, forums, and of course, TV shows, podcasts, and more! The tech heavy space will have a very large studio and gathering space, two art galleries, and four multipurpose spaces that will allow the community to create, gather, communicate, and capture any number of creative or civic activities.  
This new center will be a community catalyst for connection, creativity, and collaboration! We are preserving a space in downtown that will be intentionally focused on equitable access, helping to tell the story of those in the San José community who are often less heard, and providing a space to gather, virtually and physically, that will promote civic engagement through technology and media.  
 
We hope to start construction this summer and open the space to the public in early 2022! We will be reaching out to the wider community to help us better understand how our new community space can be utilized to have greater impact. CreaTV will continue to largely operate virtually and we will still have curbside equipment check out, remote productions, and online learning opportunities. The health situation is still fluid and we will continue to evaluate the guidance given by our local government. As the community health guidelines change and if we are allowed to have in-person courses and productions, we will work with community partners and the City to explore having these activities indoors at community centers and libraries. We appreciate your patience as we go through this monumental and exciting transition!  
Keep your eyes open for more updates and details as they come down the pipeline! And thank you for making and supporting CreaTV San José, your only Community Media Center. Please don't hesitate to reach out to me if you'd like to learn more how you can support this exciting next phase for the organization! Chad.johnston@creatvsj.org 
All the best for 2021 from the staff and board of CreaTV San José!