Opening Our Doors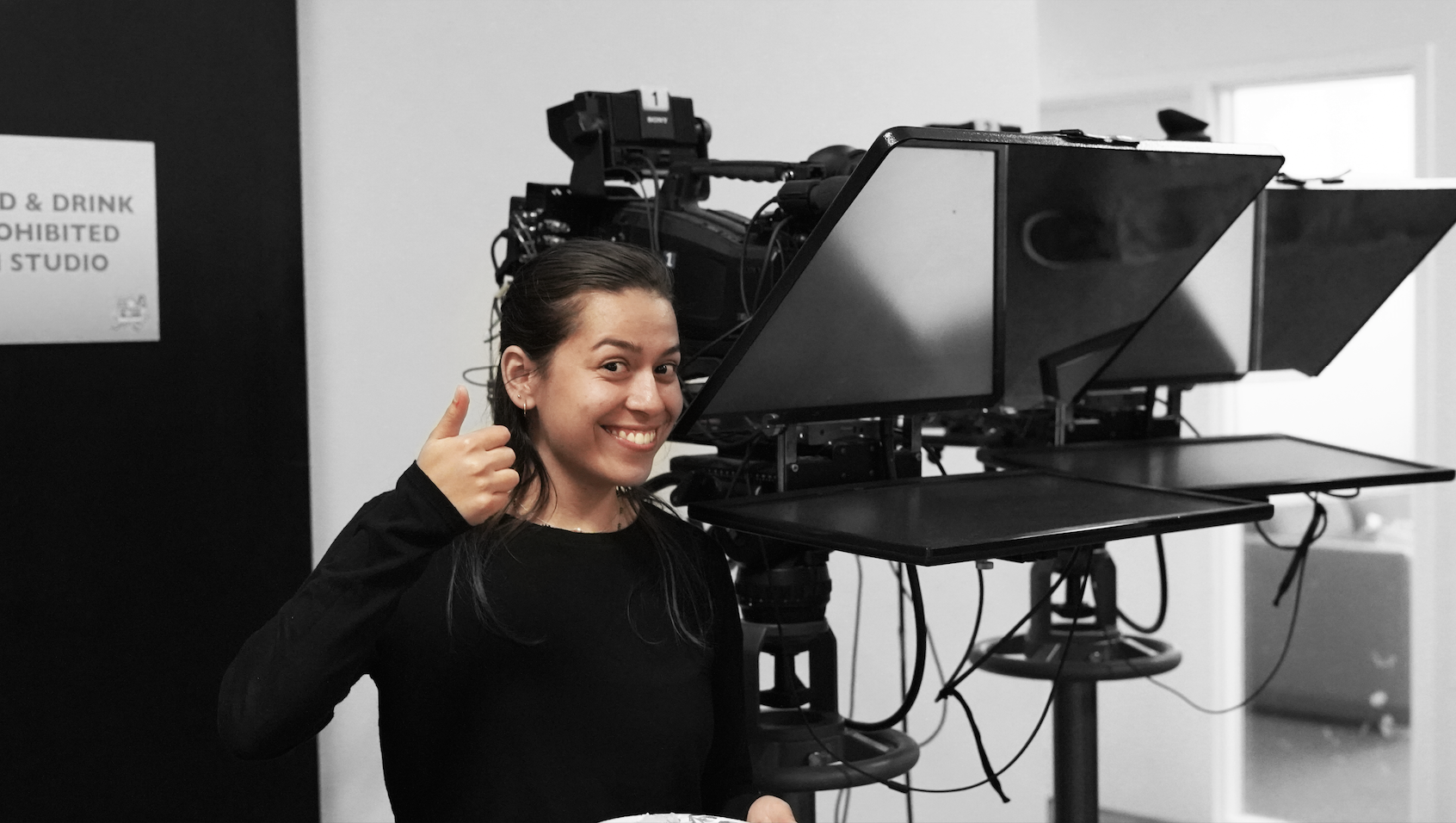 We're so excited to announce that we'll be offering in-person studio, check out, and classes on July 16th!
We can't wait to see your faces back at CreaTV! 
The health and safety of our staff and the community are very important to us, so we will be encouraging social distancing and requiring that masks be worn by everyone except talent when on camera. Classes and the number of people allowed in the edit suits will be limited. All highly touched equipment and microphones will be cleaned after each.  
Everything will be by appointment only. Certain days and times will be designated to different departments. These hours will start on July 16th.
Monday- Flex
Tuesday- Production All-day
Wednesday- Community afternoon 2 - 8 pm 
Thursday- Production afternoon
Friday- Community afternoon 2 - 8pm 
Saturday- Community All-day
Sunday- Closed
To contact Community 
Email: community@creatvsj.org
Phone: (408) 295-8815 ext. 1 or say community for reservations, equipment, or classes. 
To contact Production 
Email: mickey.beese@creatvsj.org
Phone: (408) 295-8815 ext. 3 or say production.