That's a Wrap!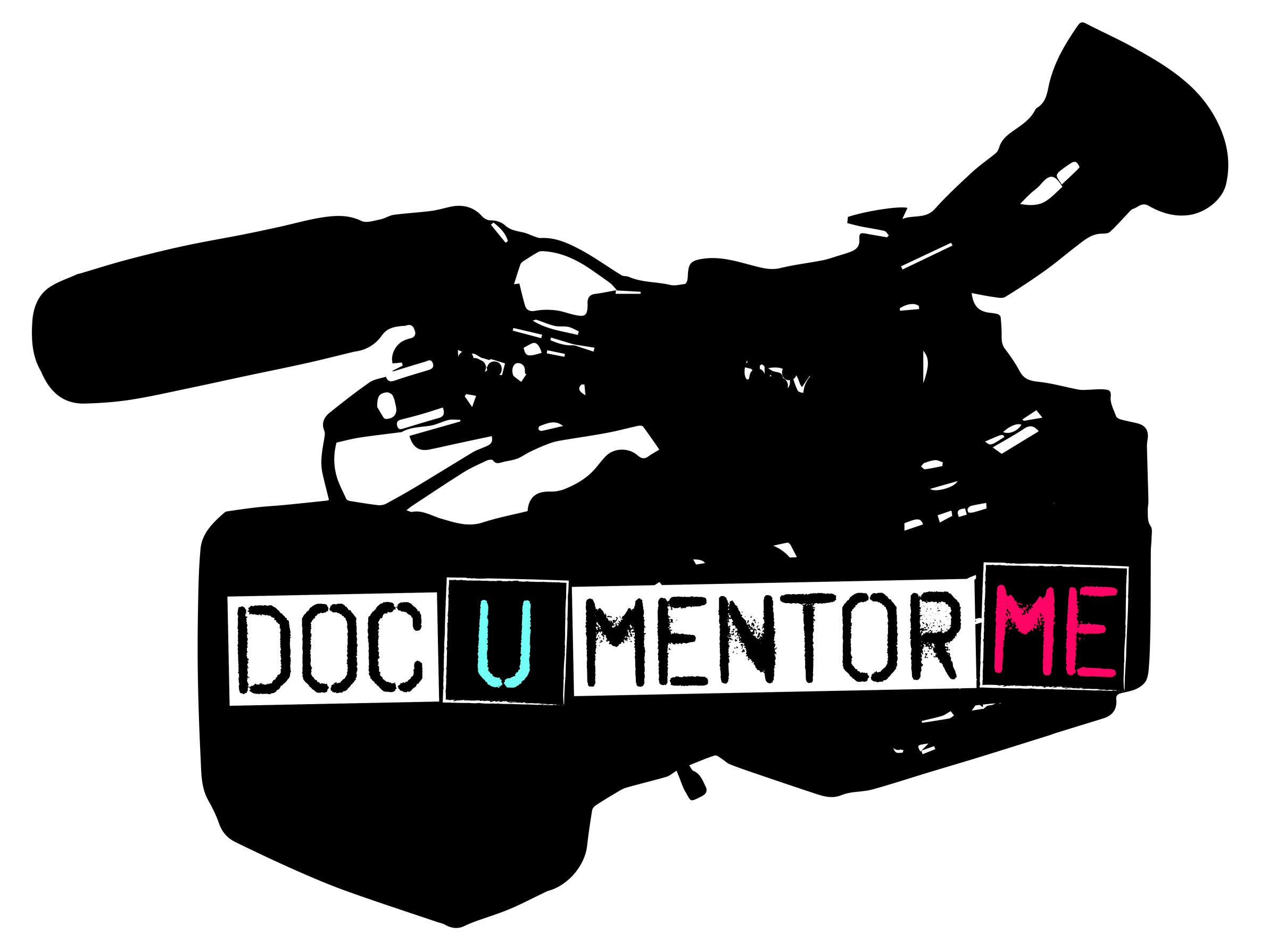 CreaTV San José would like to thank you for attending the 2021 DocuMentorMe Screening! If you missed the screening or just want to rewatch these powerful documentaries, don't worry! You can watch the whole thing down below. 
We were very delighted to have a lively and engaging conversation after the screening with everyone! There were several questions we didn't have time to answer live so our filmmakers took some time to respond to the questions in the Q&A box. 
1. To Yeab — after interviewing these black artists, what personal reactions did you experience, and has it changed or affected you and your future plans?
Hi Gloria, thank you for your question. I actually met more Black creatives through this documentary than I had living in San Jose for 6 years. My future plan is to create a bond with my community and make our voices heard. In addition to making our culture part of the mainstream.
2. Jinji - where does the kulintang group you feature perform?  Is this a local group?
Hey Gloria! We perform all around the Bay Area; we're on Instagram as @kulintangdialect you can find us on there :)
3. a throughline across the films I see is different relationships to family and lineage, how do you each think about family and lineage now after your film?
Joyel - great question! it made me more grateful for the strength in my own family line. my parents (Keith & Melody ) have been true pillars in the community this was an opportunity to reflect on a few lifetimes worth of work.
Jinji - It made me realize I could be more inclusive when making art in general, in terms of involving elderly folks, like our lolas :)
4. To All: Can you explain further on the impact of your video on your communities. And why should your art form be important to them?
Joyel - Everyone is African! Everyone should care how Africans are treated!
Jinji - I'm happy that my doc is spreading awareness of Kulintang to other FilAms who haven't heard of it. It should be important to them because this is a part of their roots, and it brings different generations together
5. How can we the community support you more?
If you can follow us on social media at our new insta page @kulintangdialect and link us up with our music/cultural groups, that'd be awesome!
6. for all, how did you balance the relationship between making the stories accessible and respecting the boundaries of the people you were asking for stories?
I think it's important to acknowledge that community with respect and ask if you can share their stories. Everyone has a story and I believe people would love to tell their story if given the opportunity. Like our graffiti artist we told him during rough drafts to share more stories but keep the identity private
7. Will any of you reach out to others and invite them to learn about making films, promoting their voices, remembering that people can do films in other languages too.
Claudia - I would love to do a Spanish one and yes I would encourage EVERYONE to join this experience 
Jinji - I would love to do one in Tagalog, I need to learn it first though haha
8. To All: Did anything that you found in your research or in discovery bring you pain or frustration?
It's frustrating that decades later, cruising is not embraced as part of a culture that needs space not be criminalized. How can we better if we're not evolving. This culture was created here yet it gets kicked out like everything else people of color create.