Welcome to the Team!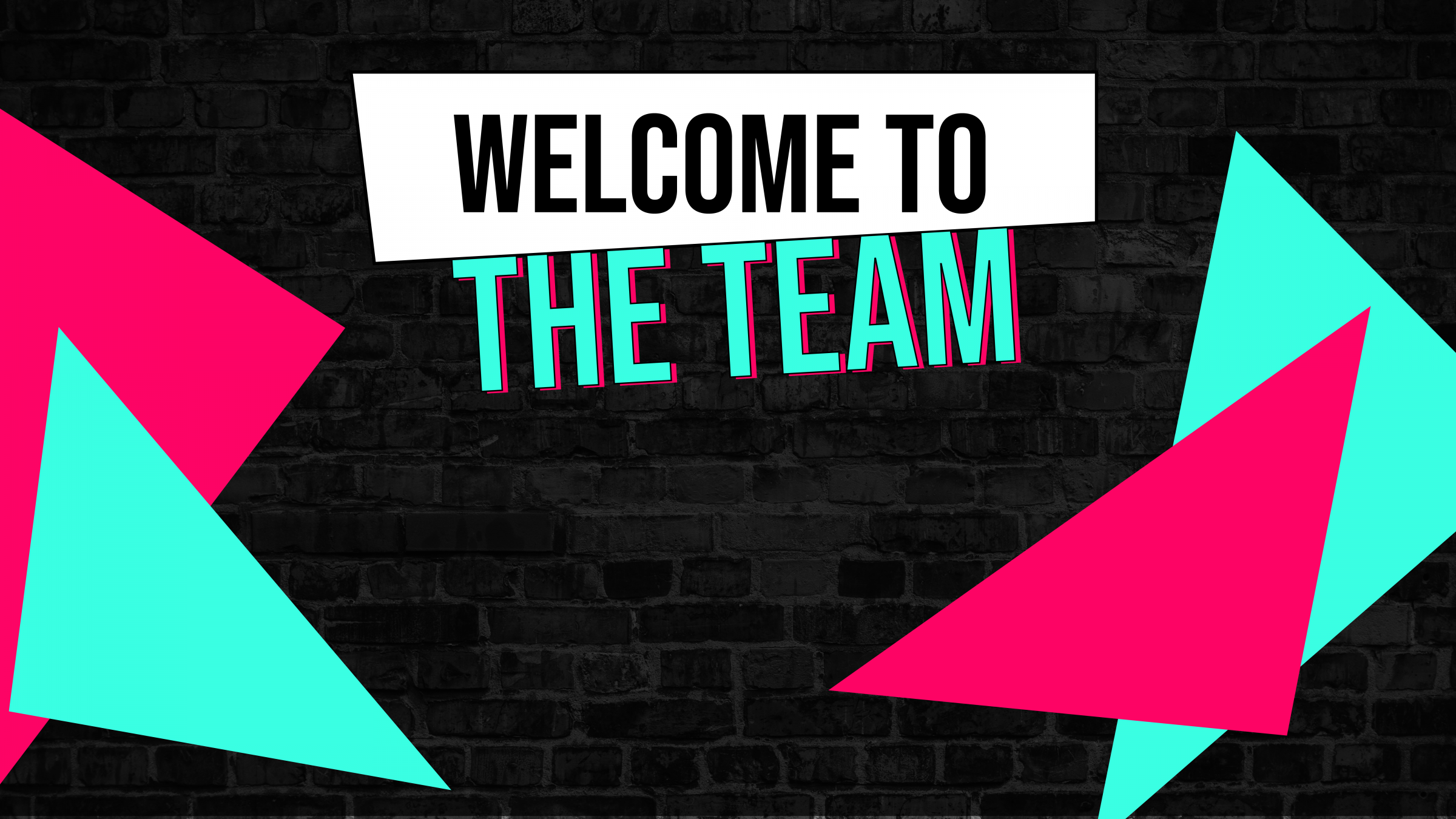 New additions to the CreaTV Team!
CreaTV is thrilled to announce four new additions to the organization. Please join us in welcoming Breanna, Francesca, Malcolm, and Holly to the team. Breanna is our new Chief Operating Officer. Francesca and Malcolm are our new Community Media Specialists, they will be leading our courses and community engagement activities. Holly is our newest addition to the Production Crew! Learn more about them here and drop them a line to say hello!